"
When I walked through the door I knew I was home.
"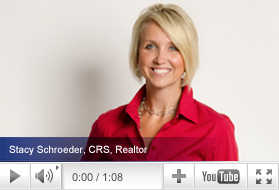 Located just three blocks from Kinnick Stadium and the University of Iowa Hospitals & Clinics and situated near a small lake surrounded by lush trees, Lytham Luxury Homes are a study in modernity located in the shadow of history.
Whether it's your year-round residence, a second home, or where you plan to retire, Lytham Luxury Homes are the only choice for those who want – and deserve – only the best.
Custom designed luxury homes built with a discerning eye for discerning owners – Lytham Luxury Homes are not for everyone.